Turnkey installations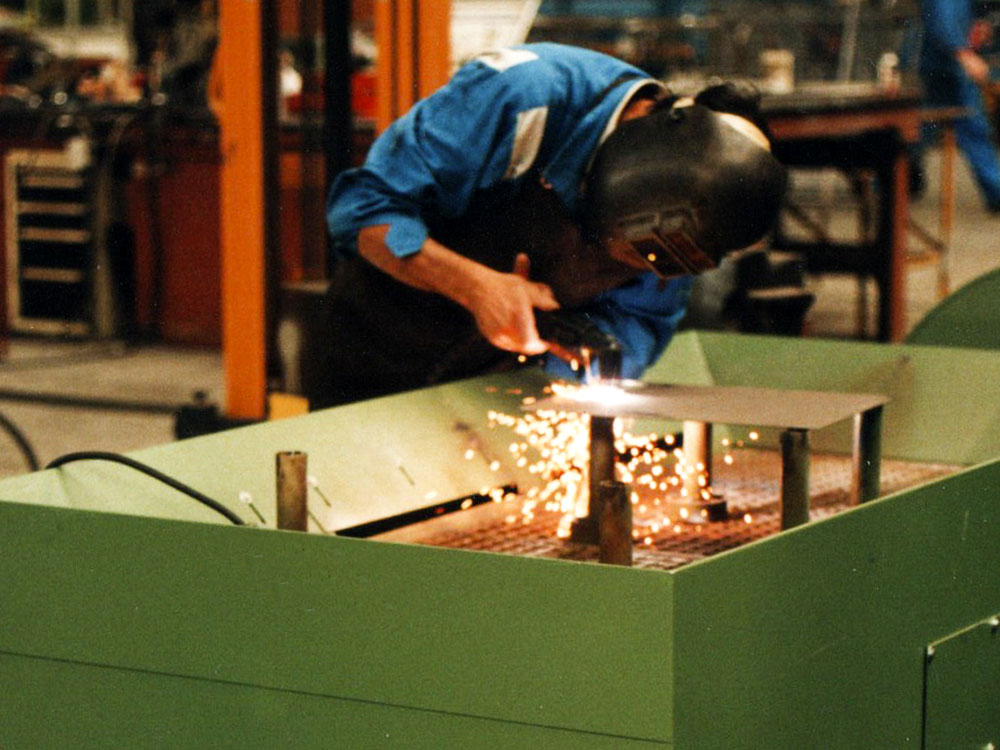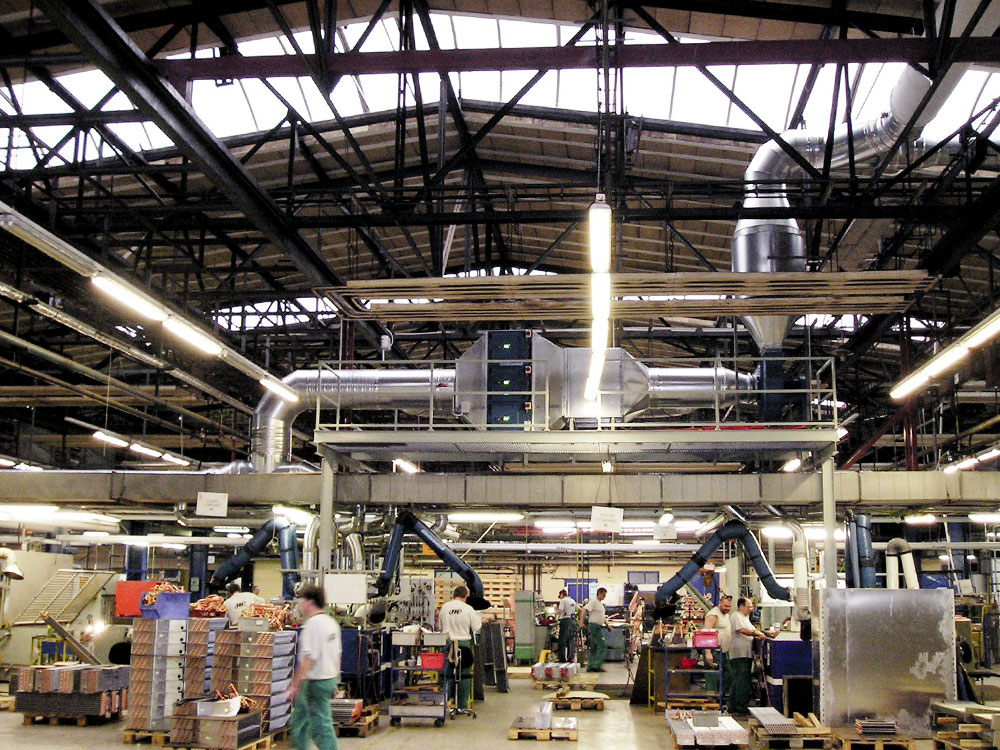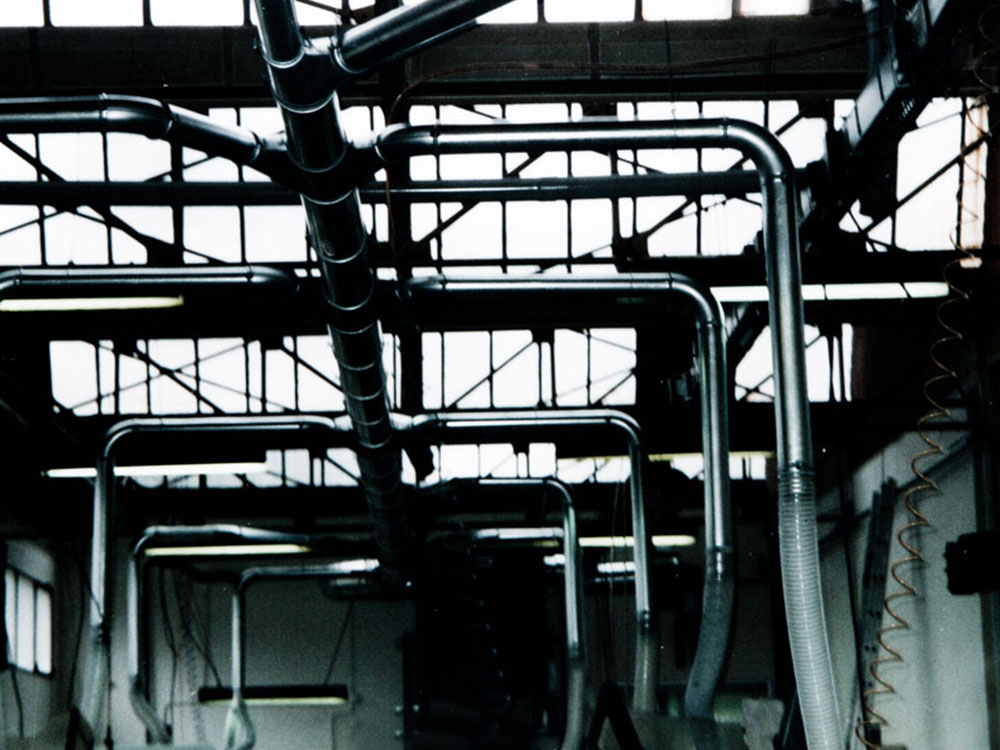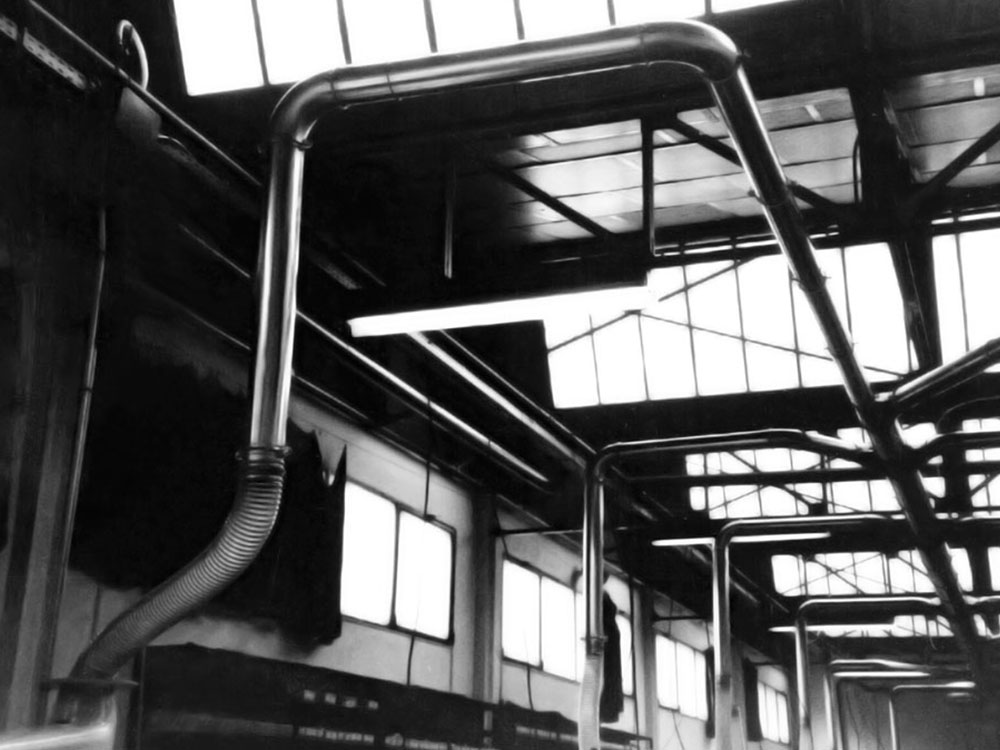 Turnkey installations
Captair & Dimavent you discover its key installation system on hand.
To respect the environment, all our ventilation systems are in compliance with the standards in force.
Possible types of facilities:
1. Electric and pneumatic:

Electrical control cabinet.
Pneumatic network installation.
Electrical connection.
2. Pipeline Systems:

Steel standardized.
Painted steel, stainless steel or PVC.
Networks ducts of spiral or smooth type.
3. Reels of flexible tubes:

Installations in garages.
Installation maintenance workshops industrial vehicles.
4. Teams fixtures:

Interventions throughout France.
Followed by construction of strict supervision.
Installation with all safety equipment.
Additional information
For a custom installation,please use our quote form.