SMP Installation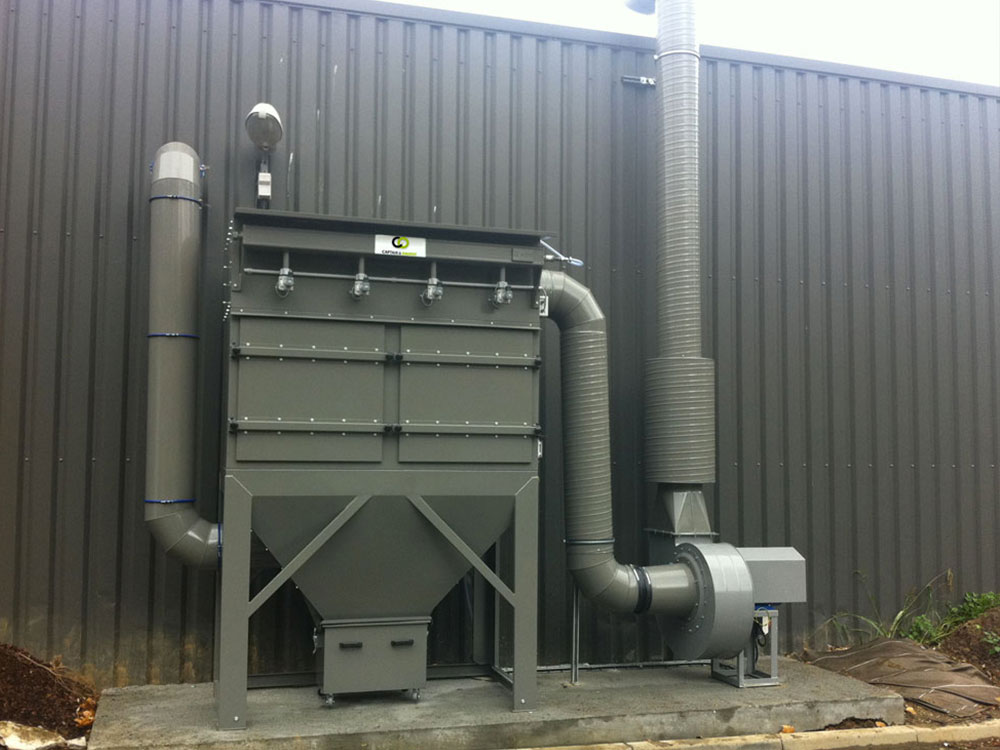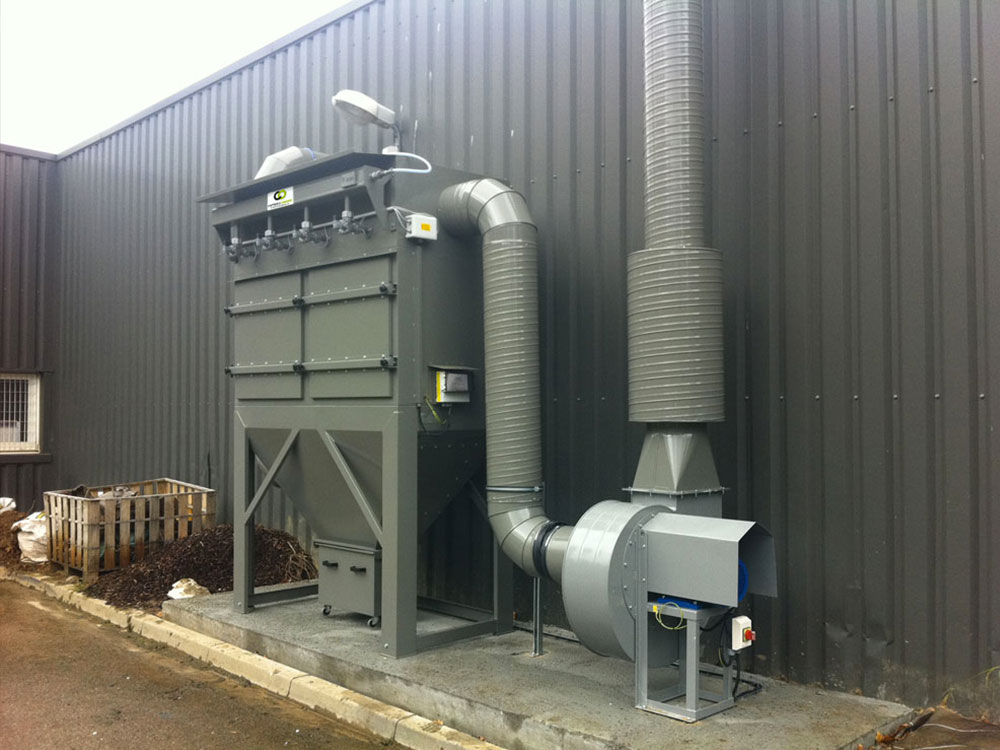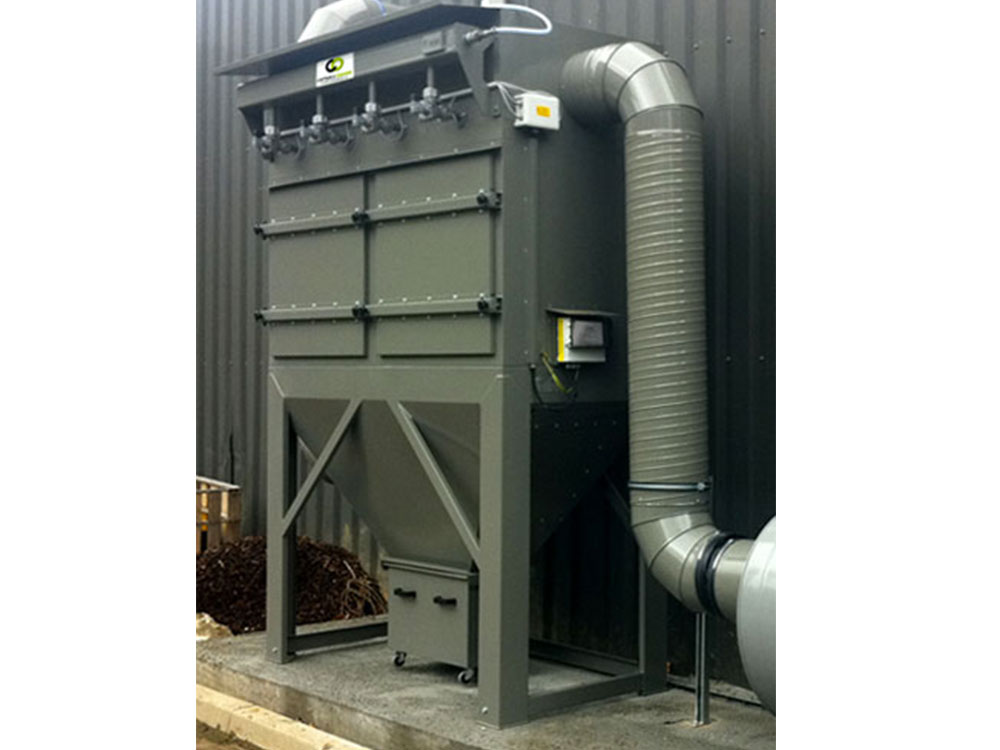 SMP Installation
Installation on-site implementation by our assembly team for the SMP company: Specialized in the molds polishing.
Project:
Establishment of a dedusting system with 12 suctions taken on grinding stations, linked by an air pipe to a suitable dust removal equipment, depressurized by a high vacuum fan. The air then being rejected at the upper part of the building.
Efficiency of the installation:
Studies, surveys site map made by one of our account managers.
Suction Network:
Type of pipes:

smooth
rolled
welded
Assembled by collars with tight braids equipotential continuity
Diameter of the conduits from
80
to
300 mm
.
Additional information
For a custom installation, please use our quote form.