Gas Extractors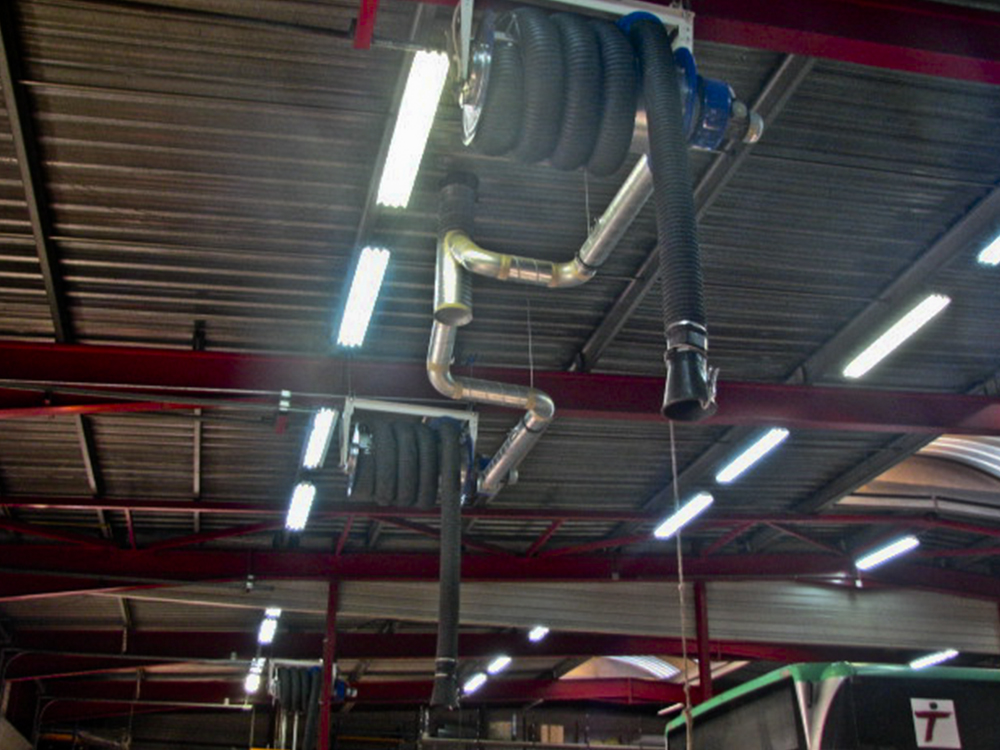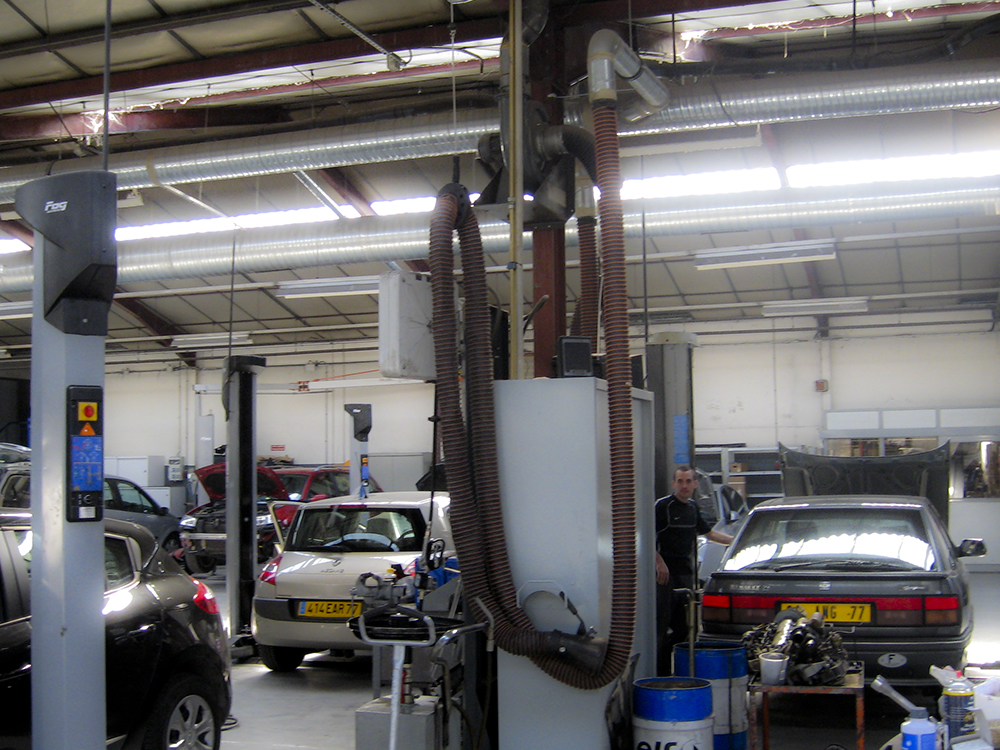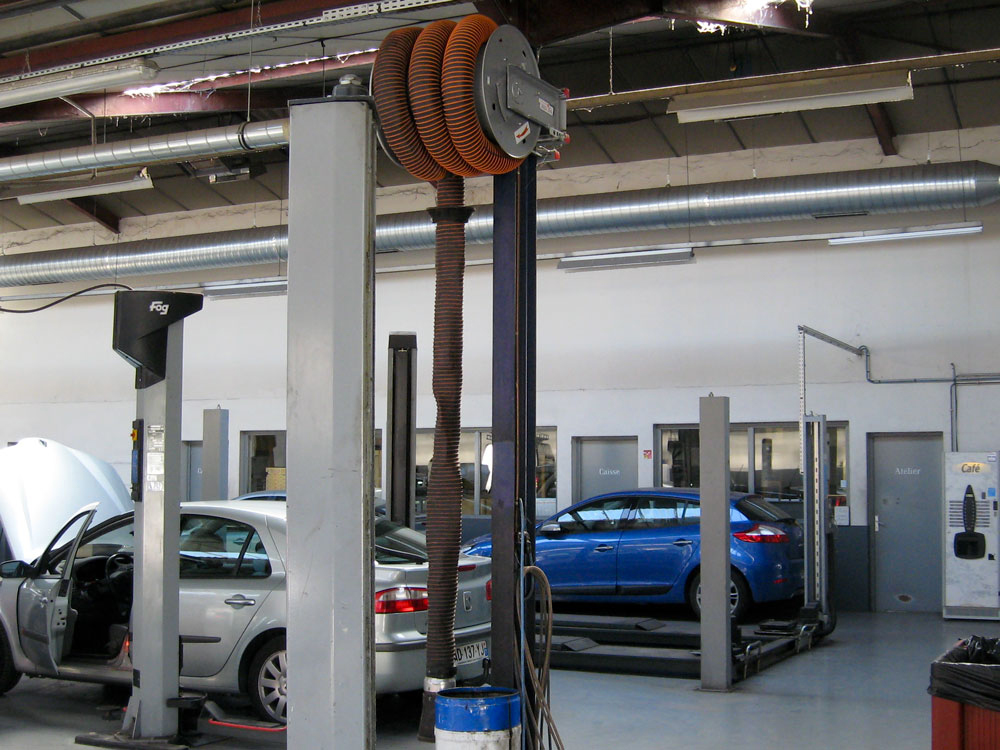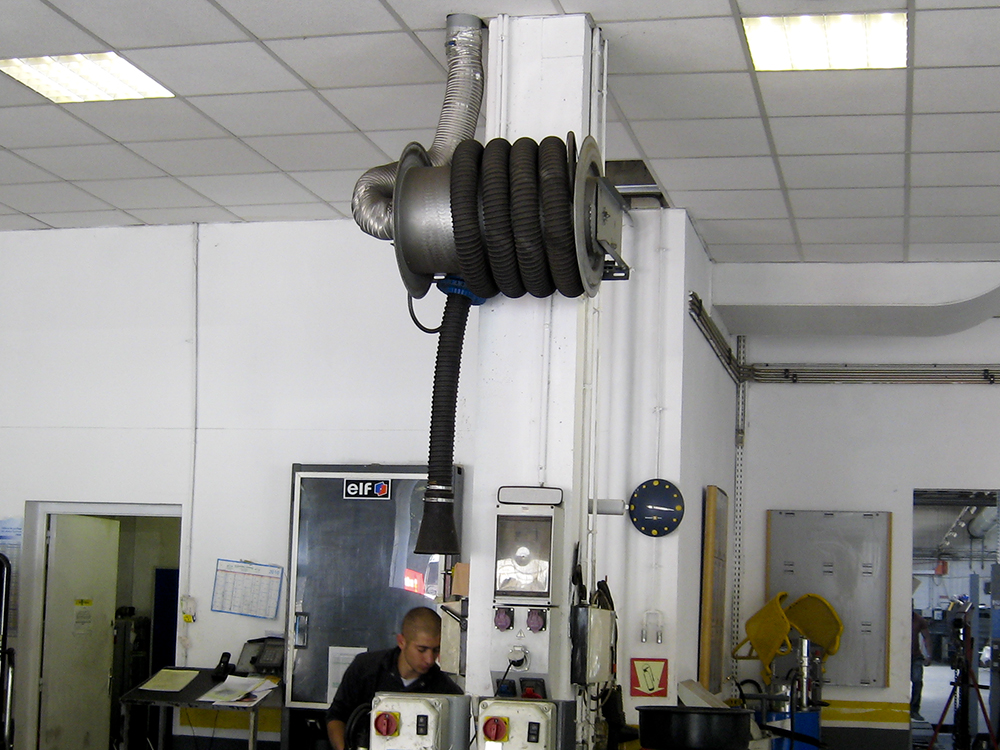 Gas extractors
Our devices are designed for exhaust gas suction.

In VL or PL automotive engineering workshops.
Mechanical or motorized reel hose.
High temperature flexible tube.
Sensor steel, rubber and rubber clip.
Single wall.
Extraction with rail movable carriage.
Datasheet
No datasheet available for this product.
Studies on request. Feel free to use your custom quote form.